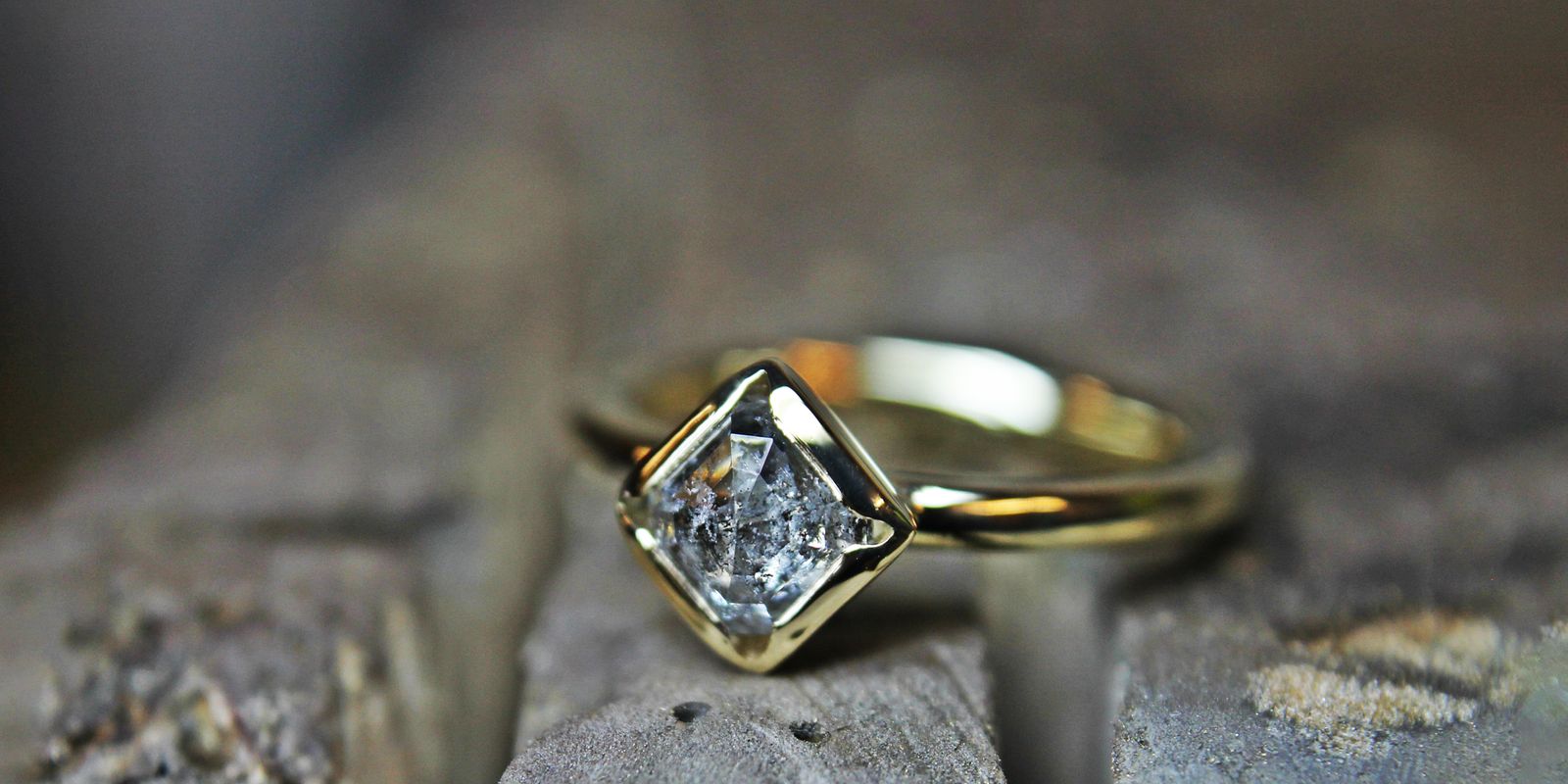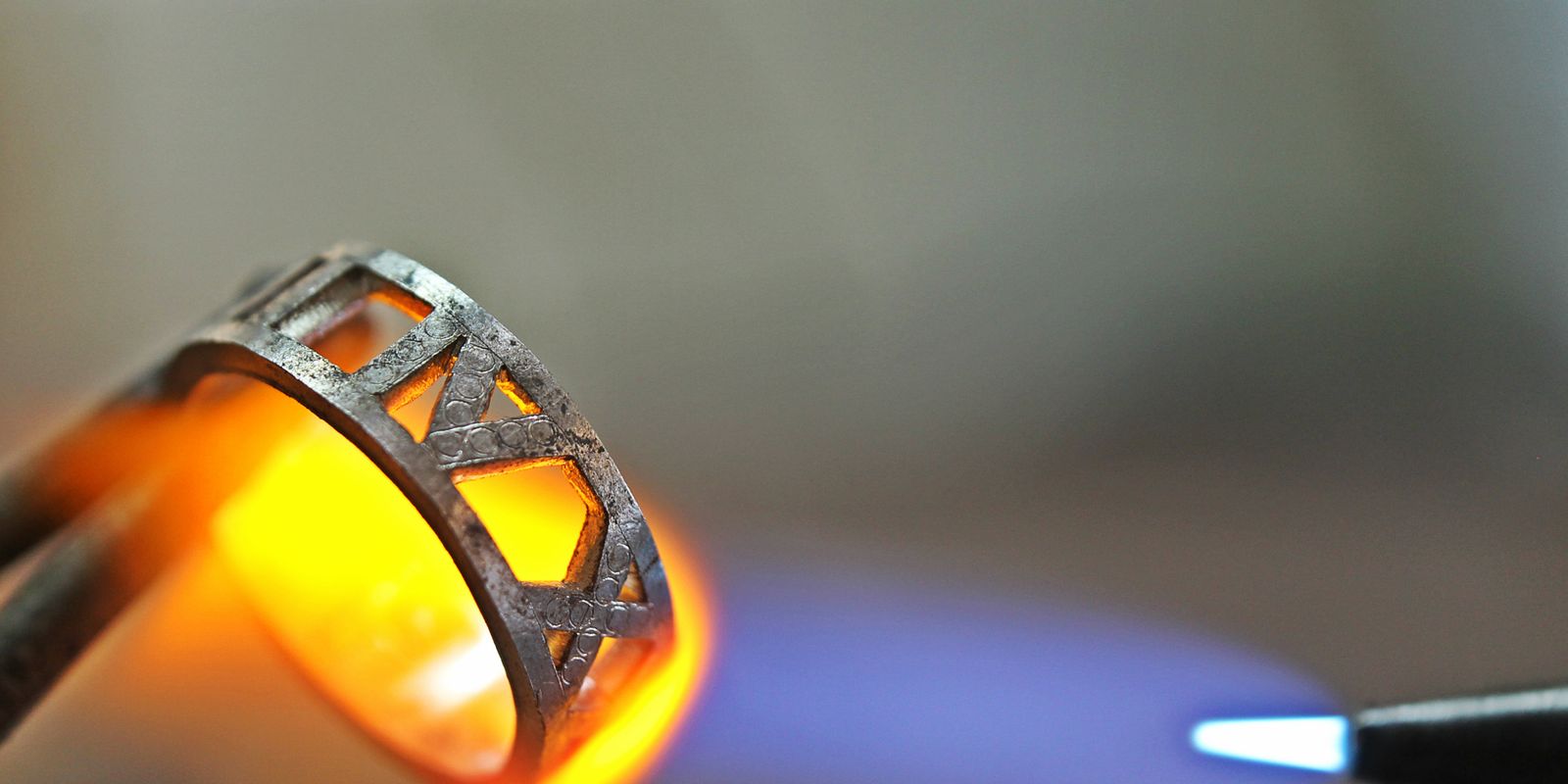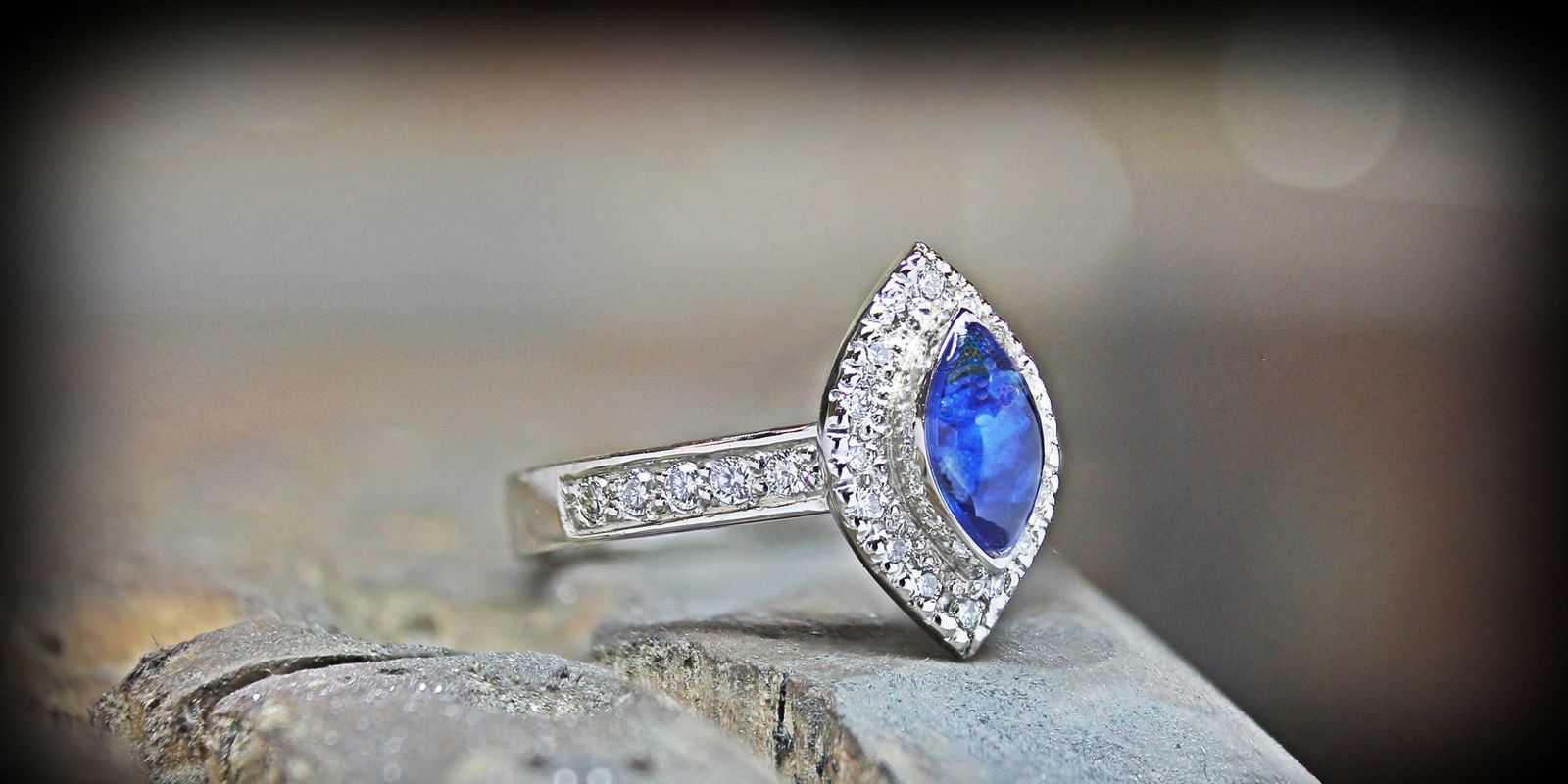 Bespoke Commission Jewellery
Within the realms of your imagination, lies the quest for this distinguished piece. Truly unique in design and status; there are no boundaries. Whether commissioning as gift or for yourself, CH Jewellery can utilise their creativity with your original concepts.
You may wish to consider:
Does the piece need to compliment other items of jewellery?
Is it symbolic in anyway? For example number of stones, gemstone of month or roman numerals of date.
Looking for inspiration, for example, previous clients have gained insight from the natural beauty of Giant's Causeway to the artwork of Mondrian to create classic or contemporary pieces.
View a selection of our high end commission jewellery