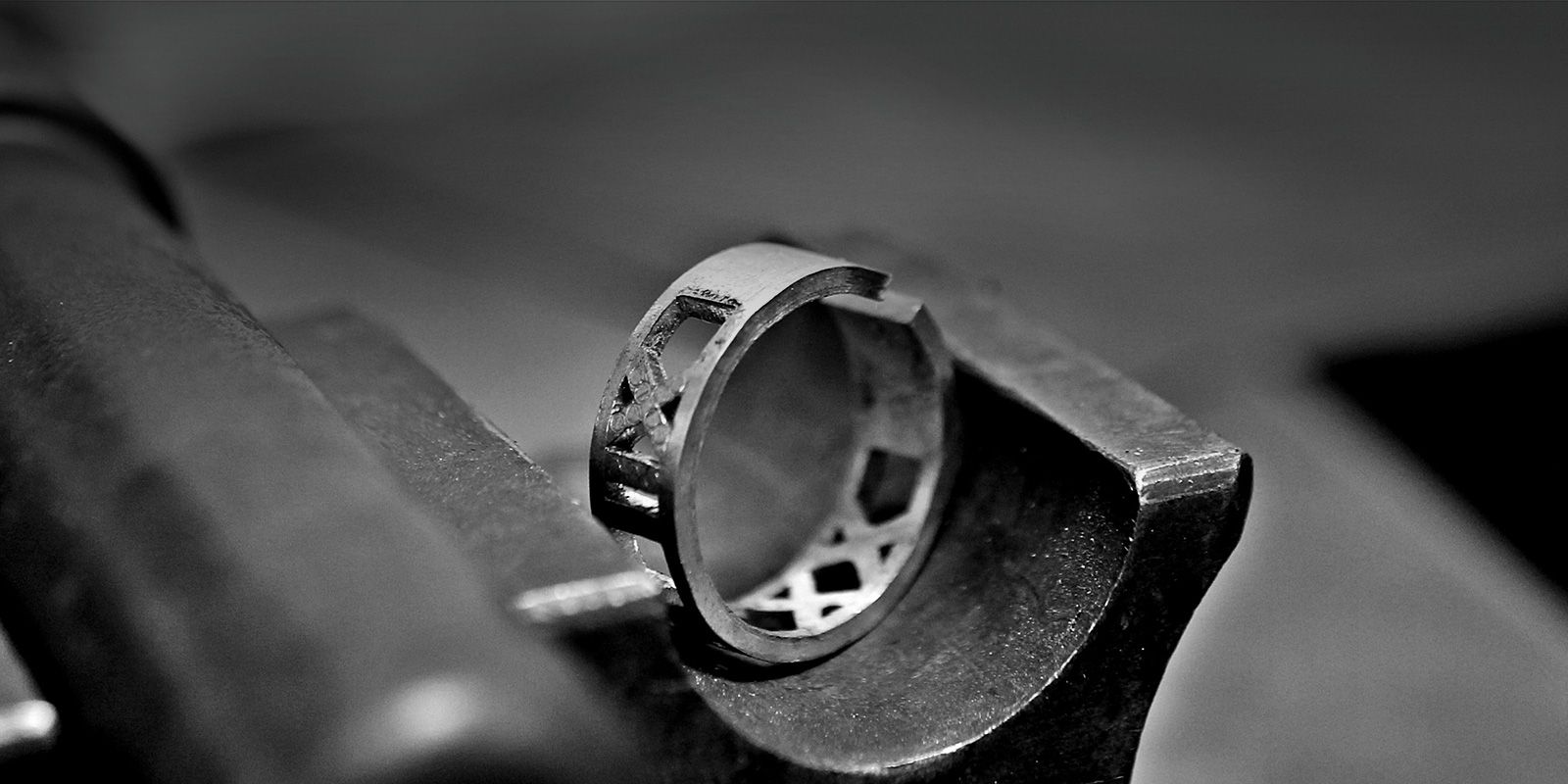 Craftmanship Forged in Sheffield by Chris Hallam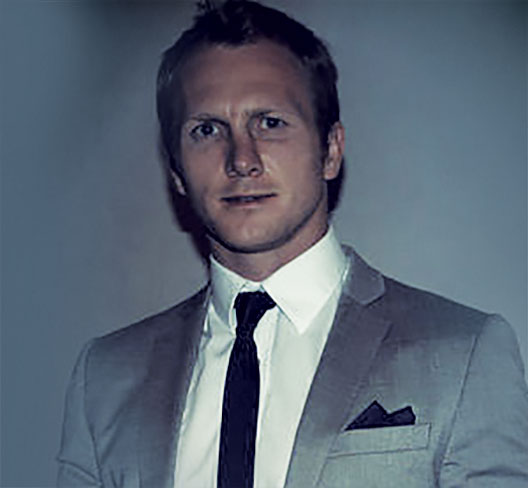 A passion for design, a commitment to quality and an impeccable eye for detail
Not your typical goldsmith, Christopher started life as a professional rugby player. It was during this era that he developed and practised the skills of the trade, under the guidance of his uncle, a master goldsmith from Sheffield. His talents in design and craftsmanship have combined to create a bespoke service, producing individual pieces and a selection of tailored items.
His design studio in the upmarket urban regeneration district of Kelham Island, Sheffield is an ideal place to discuss ideas over a coffee.
You can be assured that throughout all stages from concept and design to production and aftercare, Christopher sets a precedent for excellence.